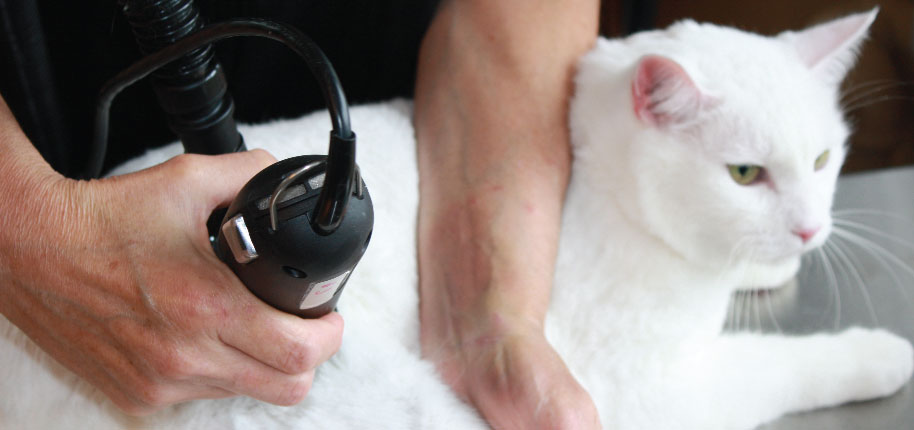 Due to a recent accident with the grooming vehicle we can only offer limited mobile service,
such as nail trims and full grooming appointments will be limited to the Darien location
Pet Grooming For The Convenience and Comfort of Your Pet
Why Cat Grooming?
It is common belief that cats "groom themselves". Yes, cats do lick themselves, and their raspy tongue does aid in the neatening of their hair. But just as with dogs, our feline friends can benefit from regular professional grooming to enhance not only their appearance, but their comfort & health as well.
Looking forward to meeting you.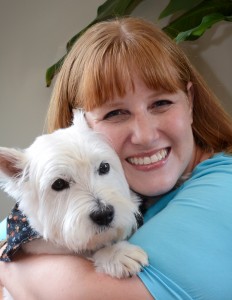 Christine (Chrissy) been working with pets via veterinary medicine since 1996. In 2003 she graduated from Joliet Junior College with a degree in Veterinary Medical Technology and soon after passed licensing exams to become a Certified Veterinary Technician (CVT). Shortly after certification, in 2005, Chrissy became the head technician at Burr Ridge Veterinary Clinic, and in 2012, practice manager. Even with the move to management, Chrissy never stopped working with animals and still finds herself happiest when helping pets. She has taken a special interest in feline friendly handling techniques and reducing stress in cats during veterinary visits. This is one of the reasons why she finds mobile grooming for cats rewarding. She studied cat grooming through the National Cat Groomers Institute of America and received her Certified Feline Master Groomer (CFMG) certificate in April 2016.
Chrissy shares her home with her husband and their furry children, Missy, a sweet senior long haired kitty, Leroy who she adopted after he was found as a stray who was hit by a car, Sammie, a former Happy Cat customer who came to live with her after his owner passed away, and Ozzy a 16 year old feisty West Highland Terrier. Whenever she has free time, she enjoys spending time with family, especially her nieces and nephew.